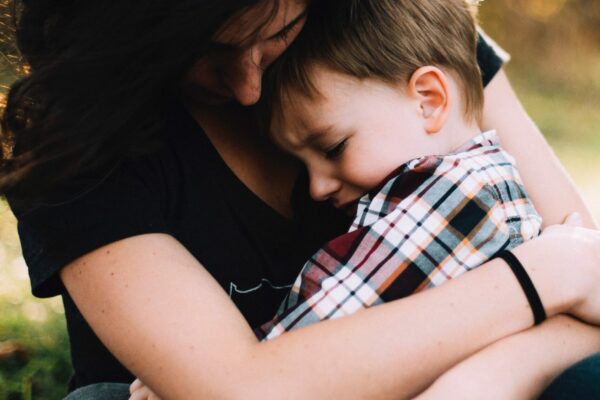 If they tell you they are being abused, you may be the first person they have confided in and may be their only opportunity to access support.
It is critical that you listen to them and believe them. Try not to judge them. Respond safely and appropriately with kindness and concern.
Questions to ask:
Do you feel safe at home?
Have there been situations in your relationships where you feel afraid?
Have you been physically hurt or threatened by your partner/family member?

You may find they are afraid to report the abuse or unsure whether you believe them or ask you whether you think it's right.
They might not recognise that what their partner or family member is doing to them is abuse, especially if it is coercive behaviour.
They may blame themselves or justify the actions of the abuser e.g. "He only does it when he's drunk too much, It's my fault." There are many reasons they might blame themselves.
Call us for advice on how you can help and encourage them to contact us so they can access our support.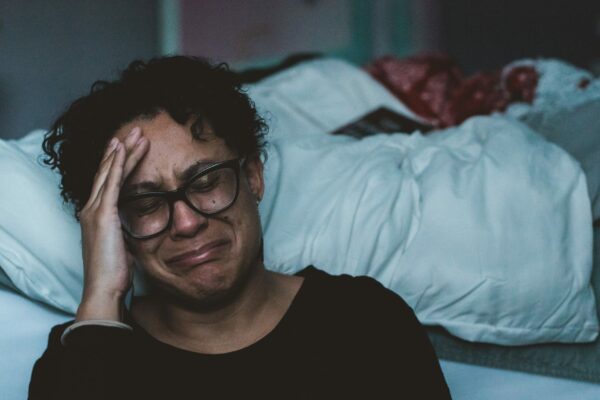 "The team at South West Surrey Domestic Abuse Service has been so supportive in helping me to understand the nature of the abuse and to take the right steps to build a new life… Thank you."
– Survivor and client