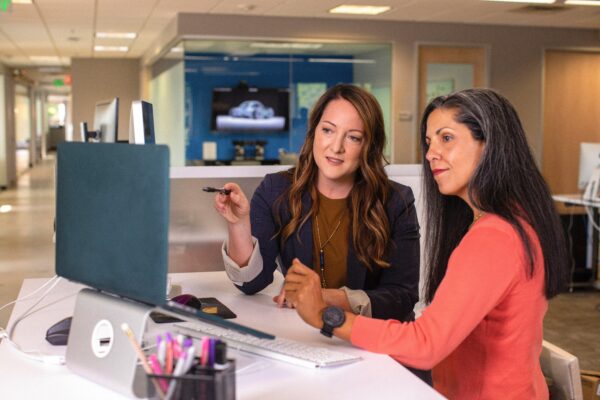 We educate and raise awareness of domestic abuse through the delivery of professional, high quality training.
We cover Guildford and Waverley boroughs as well as wider parts of Surrey that meets the needs of individuals and organisations.
A wealth of front-line knowledge and experience means we tailor our training, incorporating local facts and figures, real case studies, and videos to engage different audiences.
Training can be delivered face to face or virtually.
If you, your organisation or community group would like to find out more about the training we offer please contact hello@swsda.org.uk

Our training offering includes:
Basic domestic abuse awareness sessions for individuals and community groups. This includes 'what is domestic abuse?', how to spot the signs of abuse and how to talk to and help someone you know who may be affected.
Comprehensive training for local employers. This includes how to recognise if an employee is experiencing abuse and what to do, as well as guidance on implementing a domestic abuse workplace policy.
In-depth bespoke training for professionals including individuals and teams from School's, Police, Hospitals, GPs, Councils and other Charities.