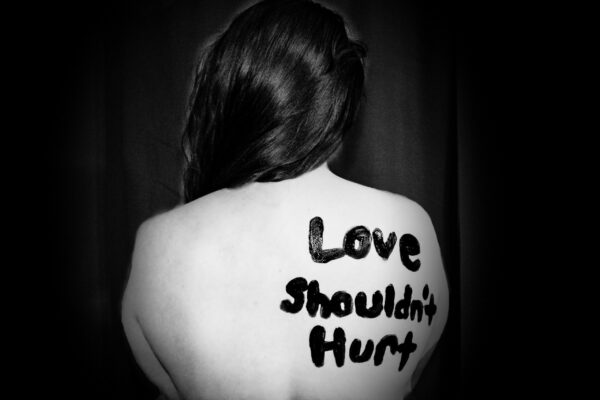 Domestic Abuse is defined as any incident or pattern of incidents of controlling, coercive, threatening behaviour, violence or abuse between those aged 16 or over who are or have been intimate partners or family members.
It is rarely a one-off event and tends to escalate in frequency and severity over time. It is always about having power and control over the survivor.
Domestic abuse is not always physical. It may be psychological and emotional, sexual, financial, isolation or physical. Technology is now frequently used by perpetrators to monitor and control their partner, ex-partner or family member.
It can happen to anyone regardless of age, gender, race, sexuality, disability, religious belief, ethnic group, class, income level or lifestyle. It often happens to those you would least expect.
Domestic abuse can be experienced by women and men. However, in the vast majority of cases, it is experienced by women and perpetrated by men.
It is not easy to accept that someone you love can be abusive towards you. It is easy to think it is because of something you have done. You are not to blame. We all have the right to live life free from abuse.

You are not alone
More than 1 in 4 women and around 1 in 6 men have experienced domestic abuse since the age of 16
On average, 2 women a week are killed in England and Wales by their partners or ex partners
More than 15 women a week attempt suicide as a result of the domestic abuse they are suffering
On average, victims at high risk of serious harm live with domestic abuse for 2-3 years before getting help
Our services
Our range of services are inclusive and designed to help keep you safe and build a positive future whatever your circumstances.