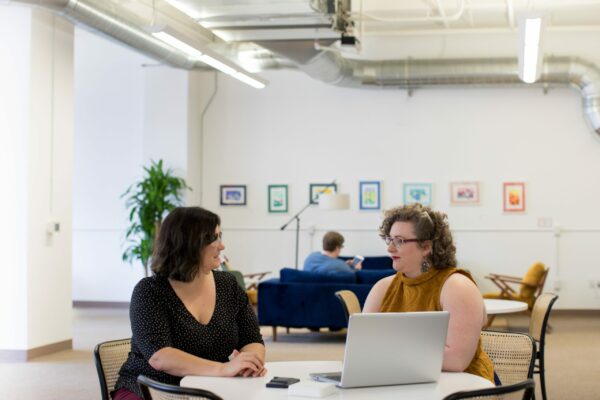 South West Surrey Domestic Abuse Service (SWSDA) supports anyone affected by domestic abuse living in the boroughs of Guildford and Waverley.
We provide free, confidential and independent advice, skilled practical help and ongoing emotional support and information. Since 2004, we have helped thousands of survivors living in our local communities to feel empowered and informed to live a life free from domestic abuse harm.
Our services include one to one support, peer and group work, specialist help for children and young people and specific advice for the LGBTQ+ population.
Our impact in 2021/22
Provided tailored support to over 1,000 women and children living in Guilford and Waverley Boroughs
Had over 1339 referrals including from Police, Social Services and Self Referrals
Trained over 550 professionals to recognise domestic abuse
Supported children and young people exposed to domestic abuse in 240 one to one sessions in a safe space
Over 40 women supported through the Freedom Programme
Surrey Domestic Abuse Partnership
We are a member of the Surrey Domestic Abuse Partnership, a group of four charities working together across the whole of Surrey to support survivors of domestic abuse and to build a future where domestic abuse is not tolerated.
If you live in Surrey but are not a resident of Guildford or Waverley boroughs, one of our partner organisations can support you.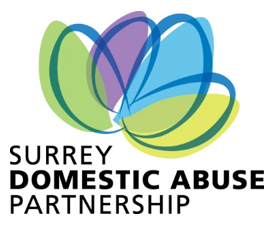 On 30th March 2023, South West Surrey Domestic Abuse Service became an independent charity, registration number 1200638.  Prior to this, the service had been part of Citizens Advice Waverley (CAW).  The most recent annual report (2021-2022) is therefore a report of CAW.
"Without support, I would not have been able to move forward, the team has given me strength and hope for the children and myself."
– Survivor and client